Halcyon 810
Following closely on the heels of the Halcyon 1030, we're currently testing a scaled down 810cm2developed for the more experienced or lighter weight riders. The aspect ratio will increase slightly, yielding a higher top speed while the unique foil sections will still provide a smooth and predictable lift characteristic on the low end of the spectrum.
ESTIMATED RELEASE DATE - Fall 2022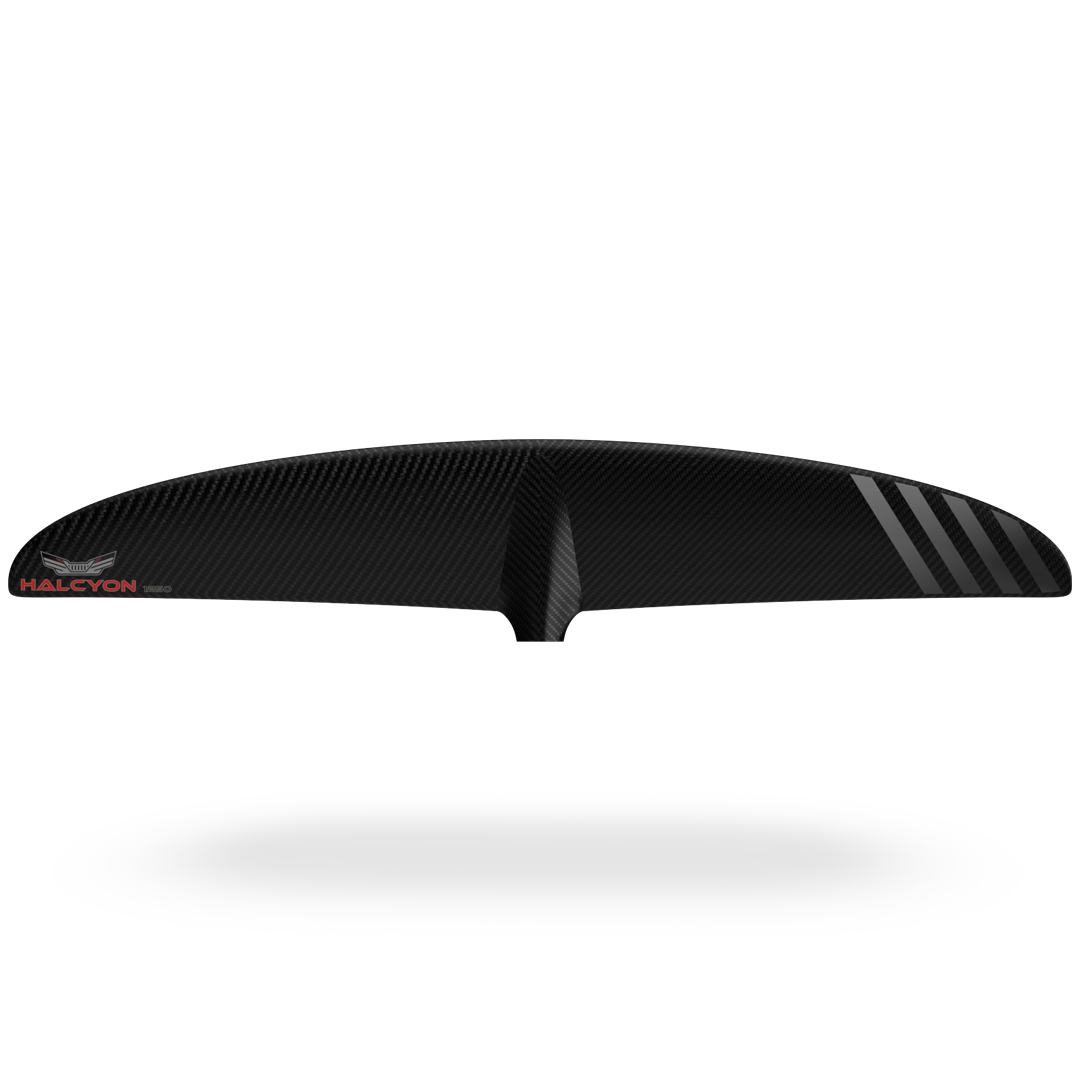 Halcyon 1250
The upscaled 1250cm2 will benefit the larger riders or for those seeking a more stable platform. The low end lift on the 1250 will allow wing foilers to ride in lighter conditions than our other foils while maintaining the fun feel of a high aspect foil.
ESTIMATED RELEASE DATE - Fall 2022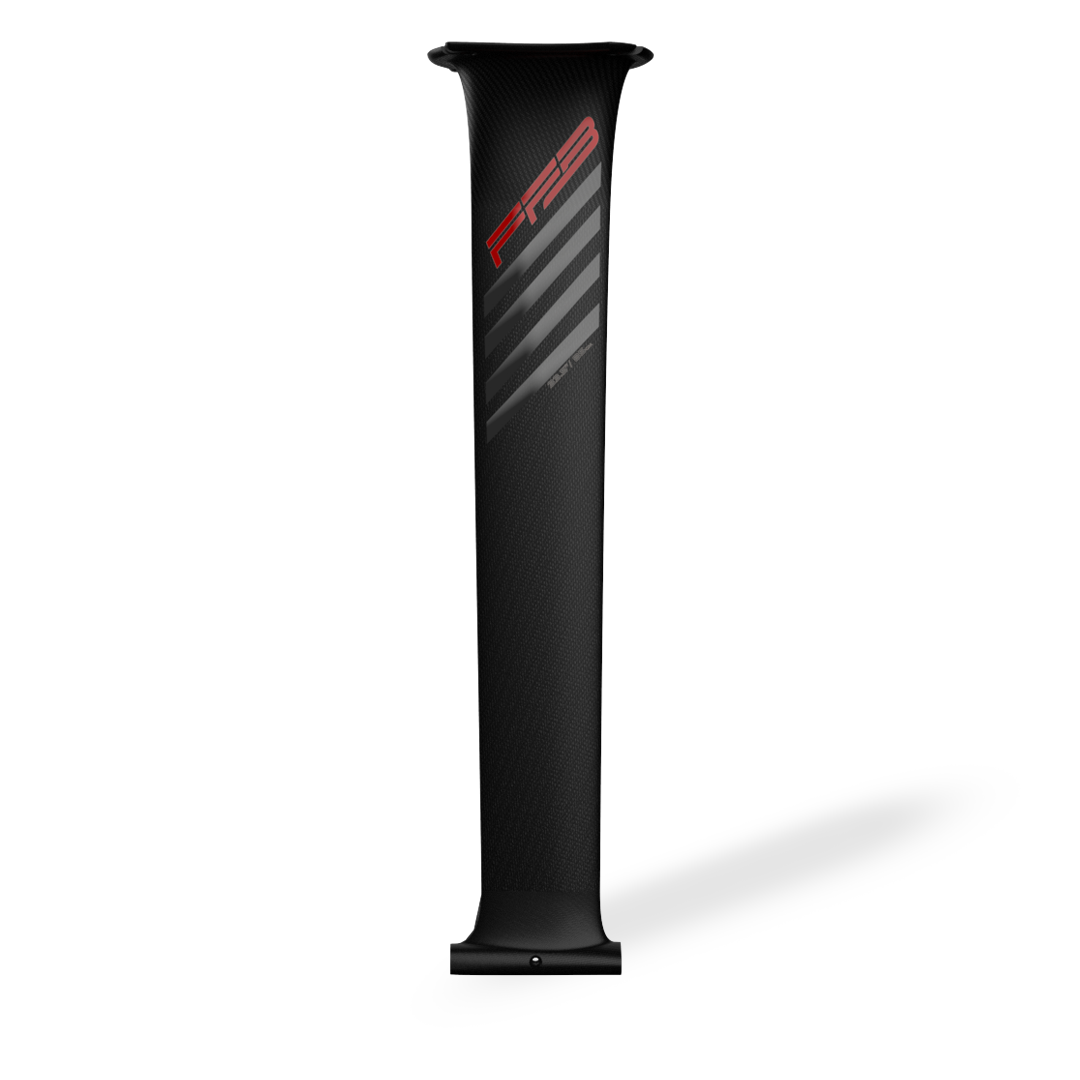 33" Mast
Designed to maintain the same rigidity found in our 29" mast. This mast allows the rider to rise above the waves and chop for a smoother ride while wing foiling or kite foiling.
ESTIMATED RELEASE DATE - Fall 2022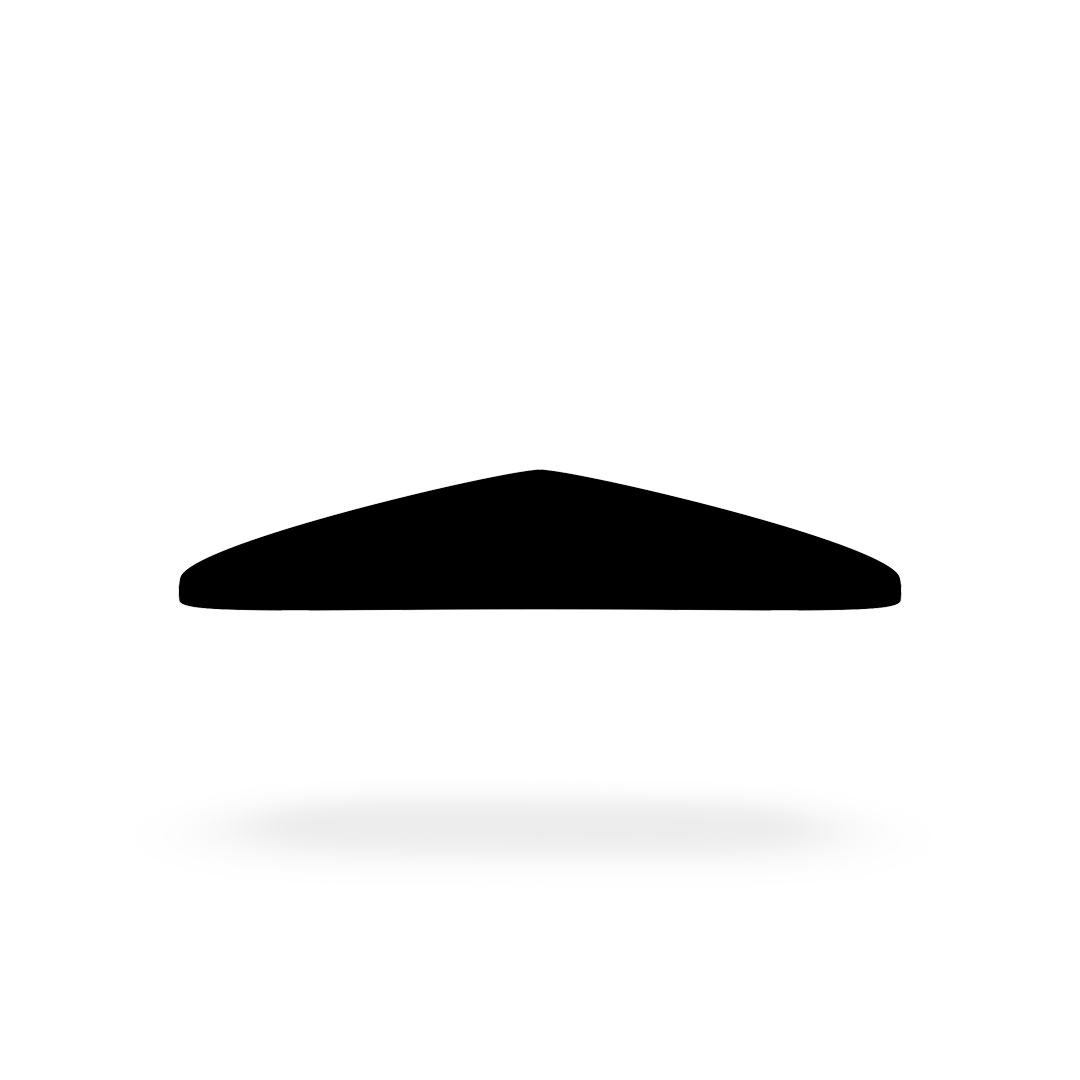 Jason Miller Pro Stabilizer
Jason Miller is known for his smooth, efficient and effortless style. His pro model stab is designed to unlock the full potential in what ever front wing you are using.
ESTIMATED RELEASE DATE - Winter 2022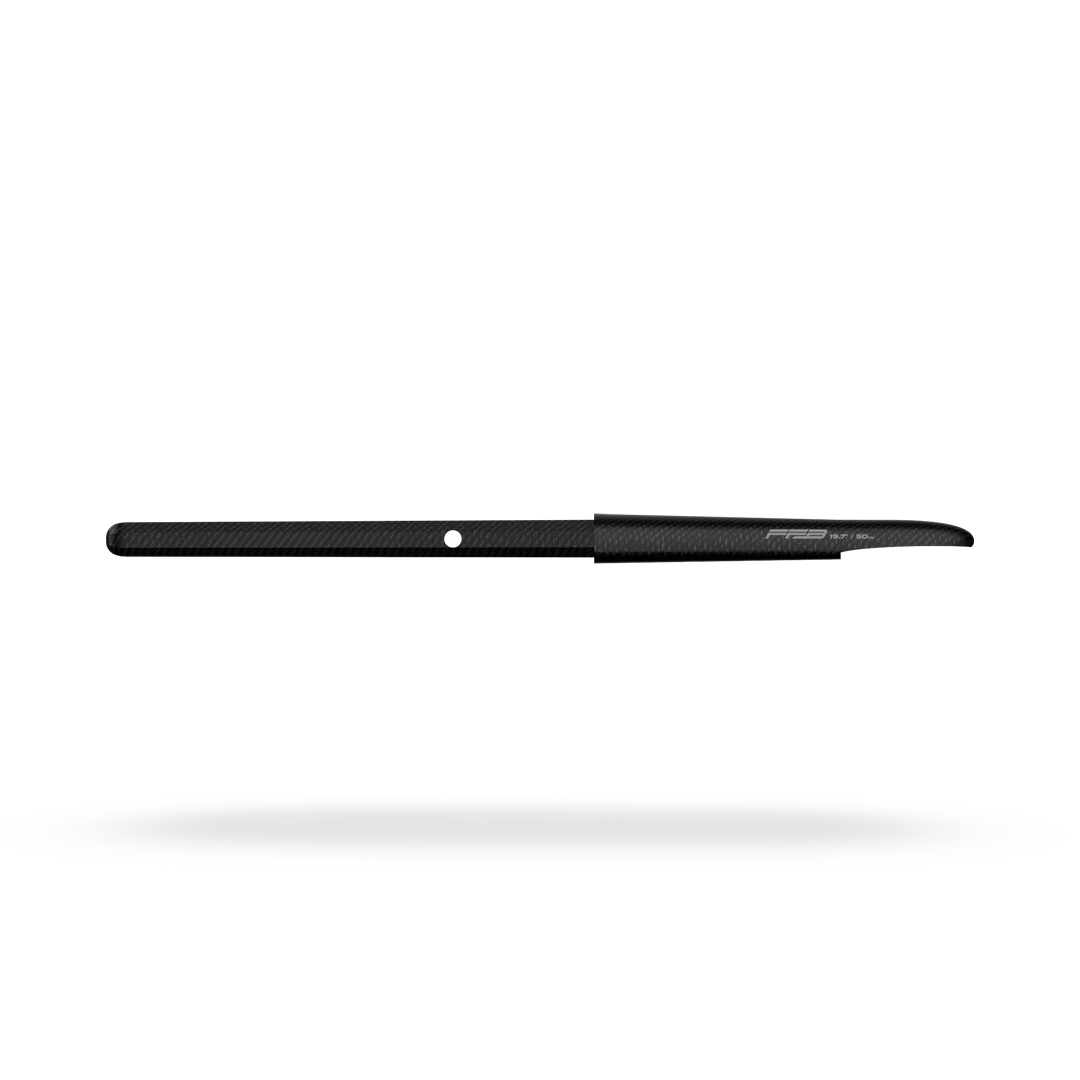 50 cm Fuse
Shrinkflation is a good thing on this short 50cm fuselage! The shorter FFB Fuselage will allow for tighter turns and more aggressive angles on your setup.
ESTIMATED RELEASE DATE - Winter 2022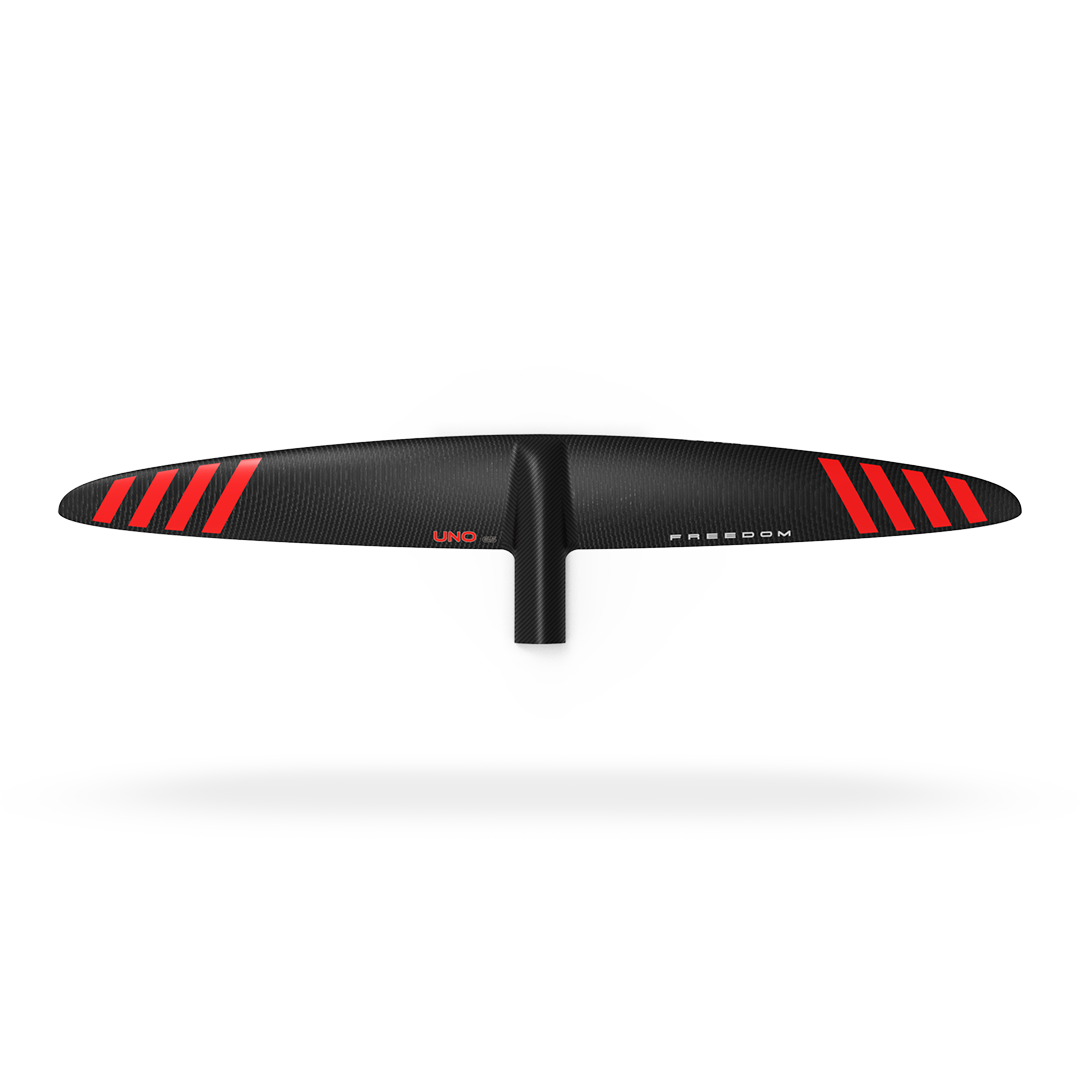 THE UNO HIGH ASPECT WING
The Uno High Aspect Front wing is all about speed and efficiency. This foil is designed to be loose and playful, while going as fast as you are willing to go. This foil is efficient for pumping back out to the next set and has incredible glide so that you are able to take breaks while on foil. The Uno will be available in two sizes, 655 for the surf and 900 for downwinding.
ESTIMATED RELEASE DATE - Summer 2023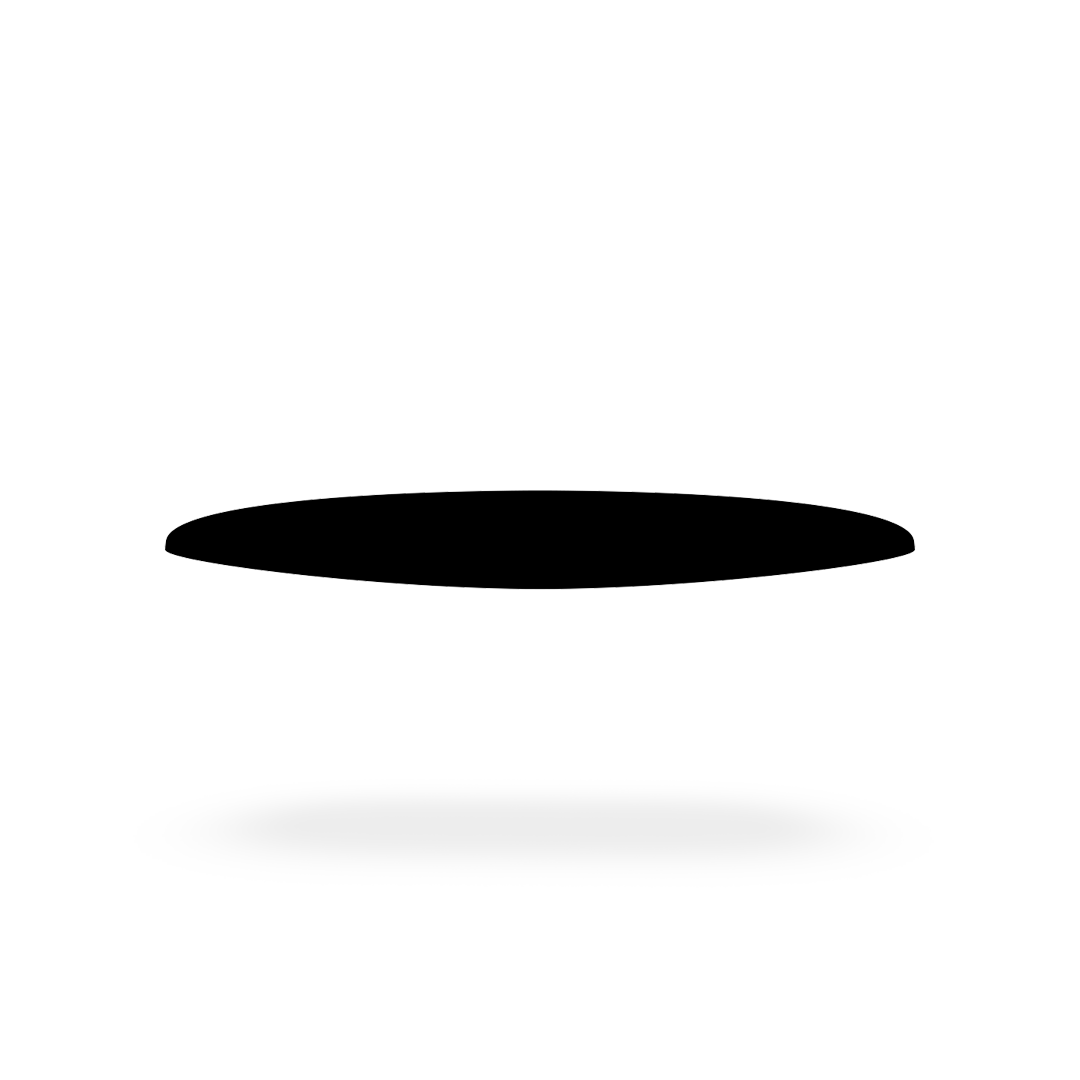 Brian Finch Pro Stabilizer
Tight slashes and airs are what Brian Finch is known for. His pro model stab loosens up your set up, while adding pumping power. His tail wing is designed to minimize and release cavitation making airing it out easier than ever before.
ESTIMATED RELEASE DATE - Winter 2022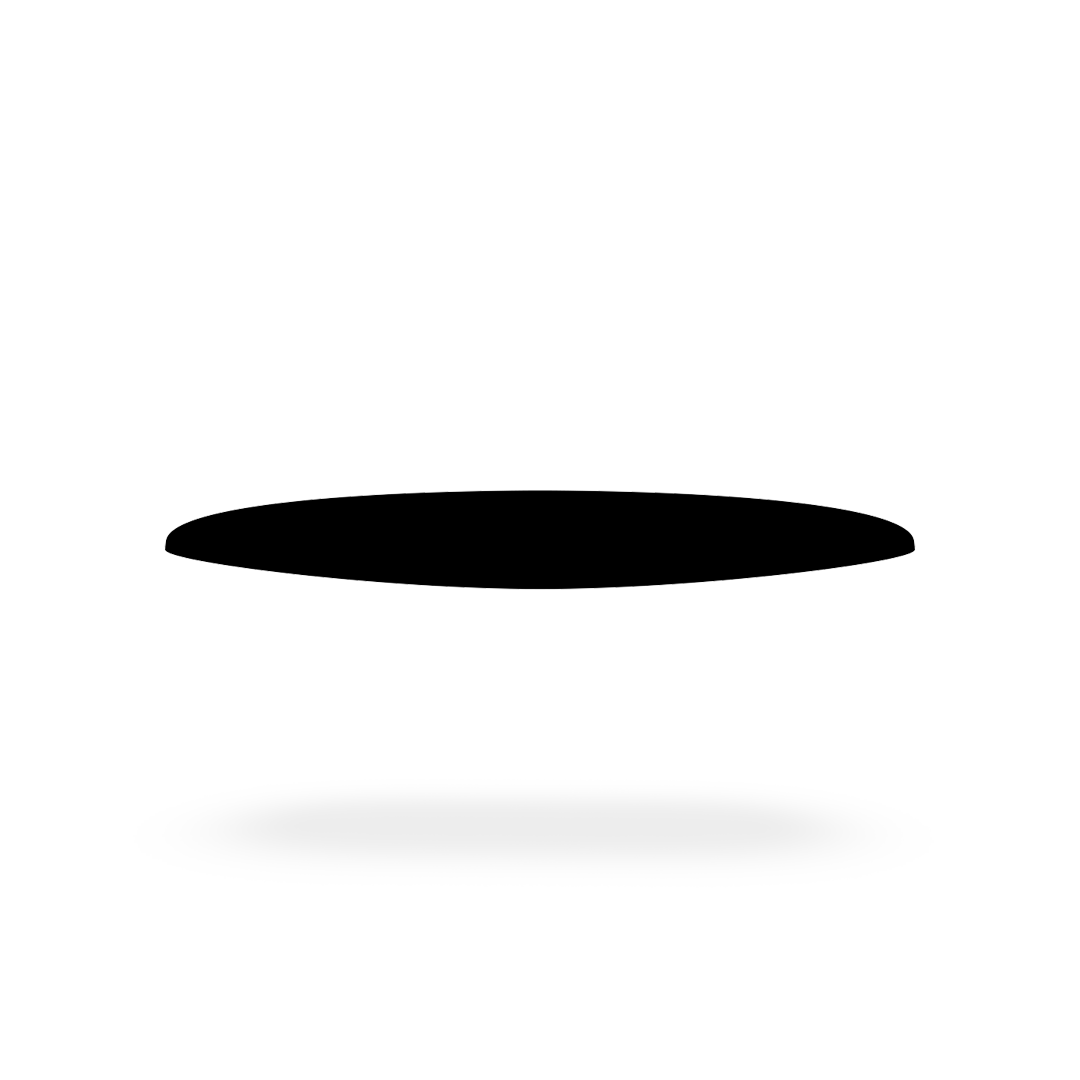 FS180 Stabilizer
The FS180 is designed for the rider who wants to onleash the maximum speed potential out of their current front wing. The smaller Freedom Stab still alows the rider to lock in aggressive turns while greatly increasing the top end.
ESTIMATED RELEASE DATE - SUMMER 2023